About Catleza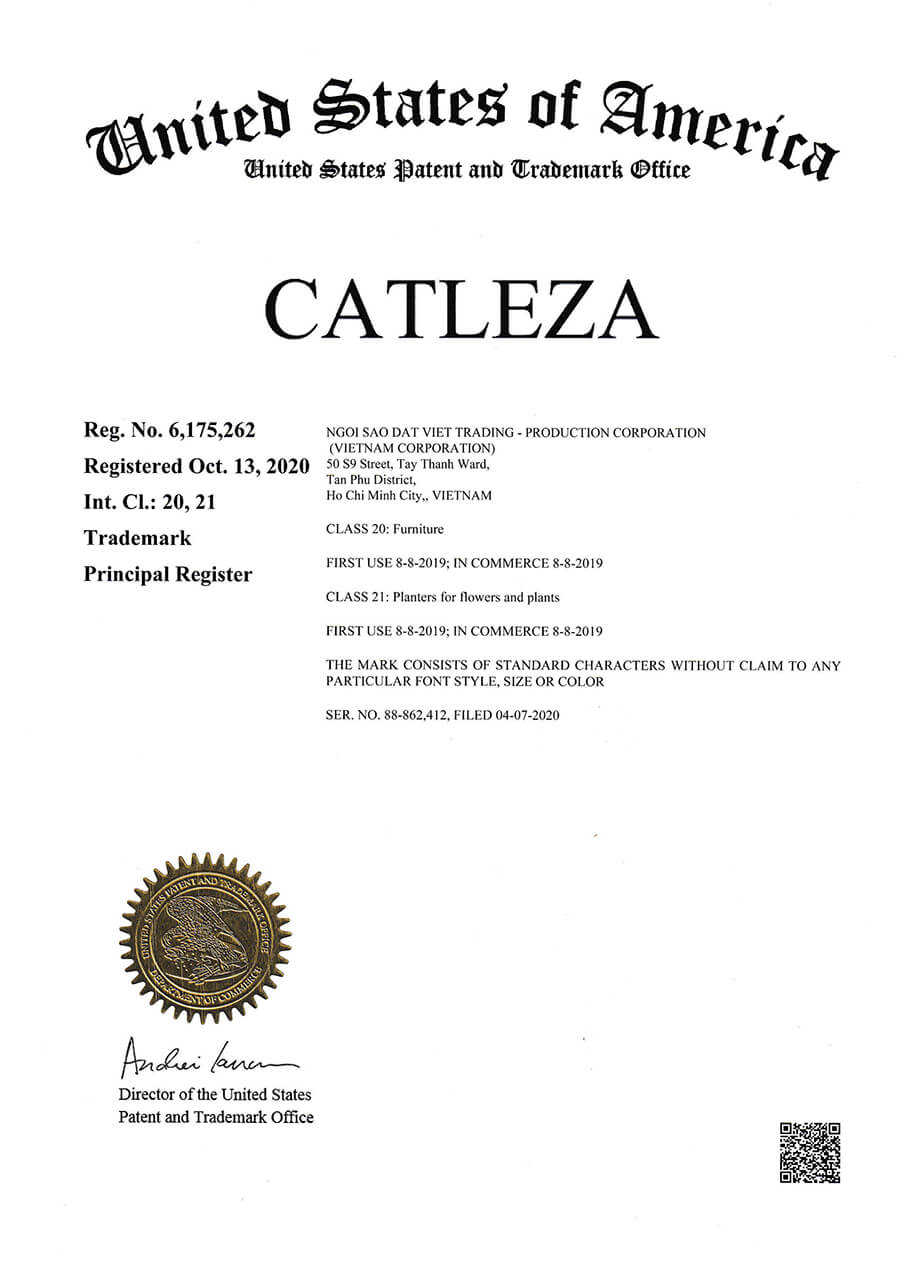 Ever since our launch in 2016, our amazingly talented, technical, and creative teams at Catleza have been fully absorbed in a tireless mission to deliver the highest quality products to consumers just like you who truly value both nature's aesthetic and its conservation.
With this shared adoration and commitment to nature's preservation, our experienced teams equip the world's most modern technologies and production management processes to fully utilize assembly materials with as little waste as possible.

Carefully honing our craft over the years while maintaining this consistent focus, we are always excited to announce an increasingly number of innovative new versions of our hand-crafted smart planters and outdoor furniture for your comfort and convenience using nothing but 100% environmentally friendly and recyclable resources.

Catleza Team